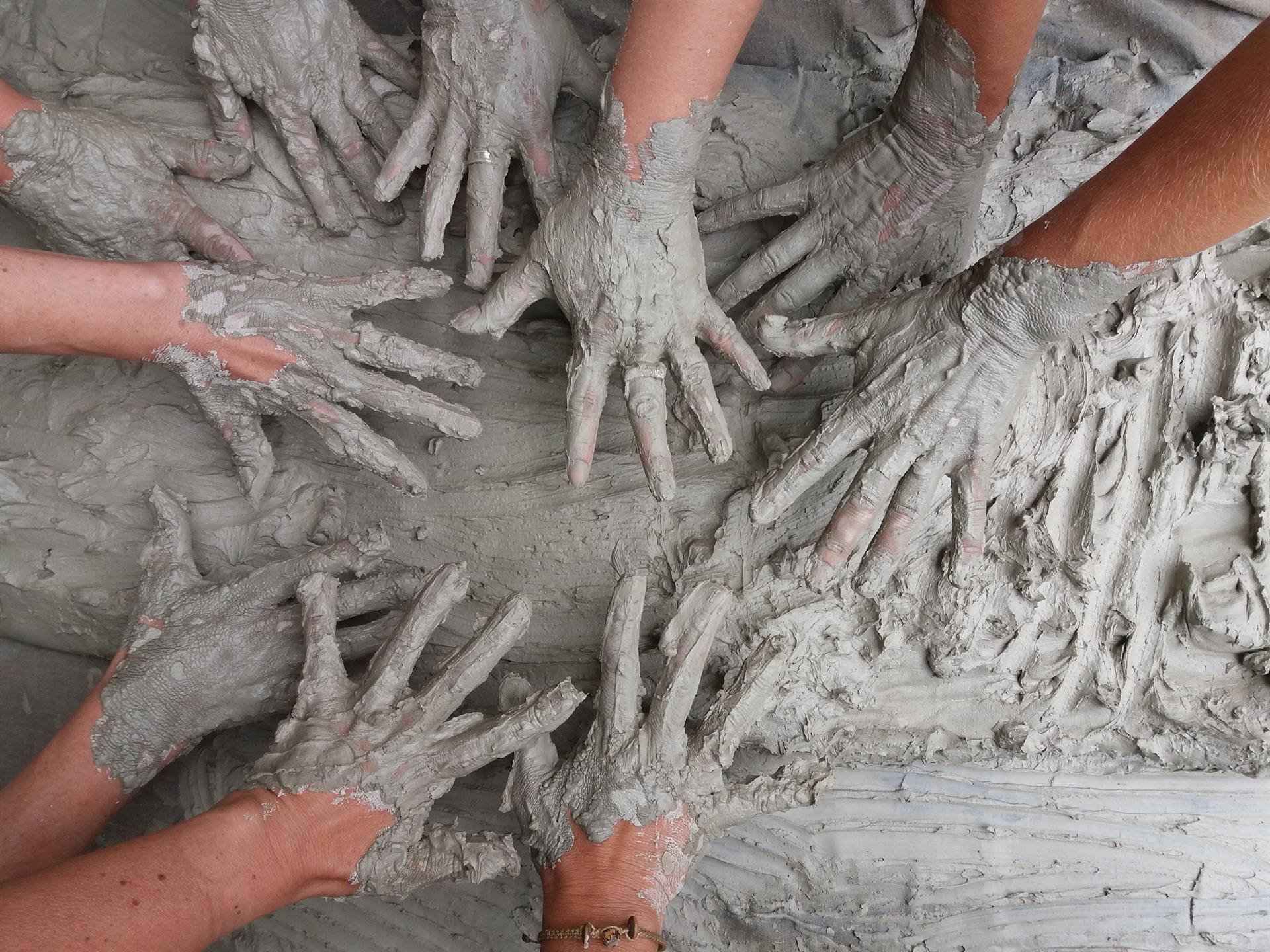 We talk about sustainable construction, building to sustain our world and our environment. Why not consider building with mud? Sounds a bit odd, but it's not. Mud bricks are perhaps the cheapest building material you might imagine, and remarkably easy to work with. Find out more in this interesting article.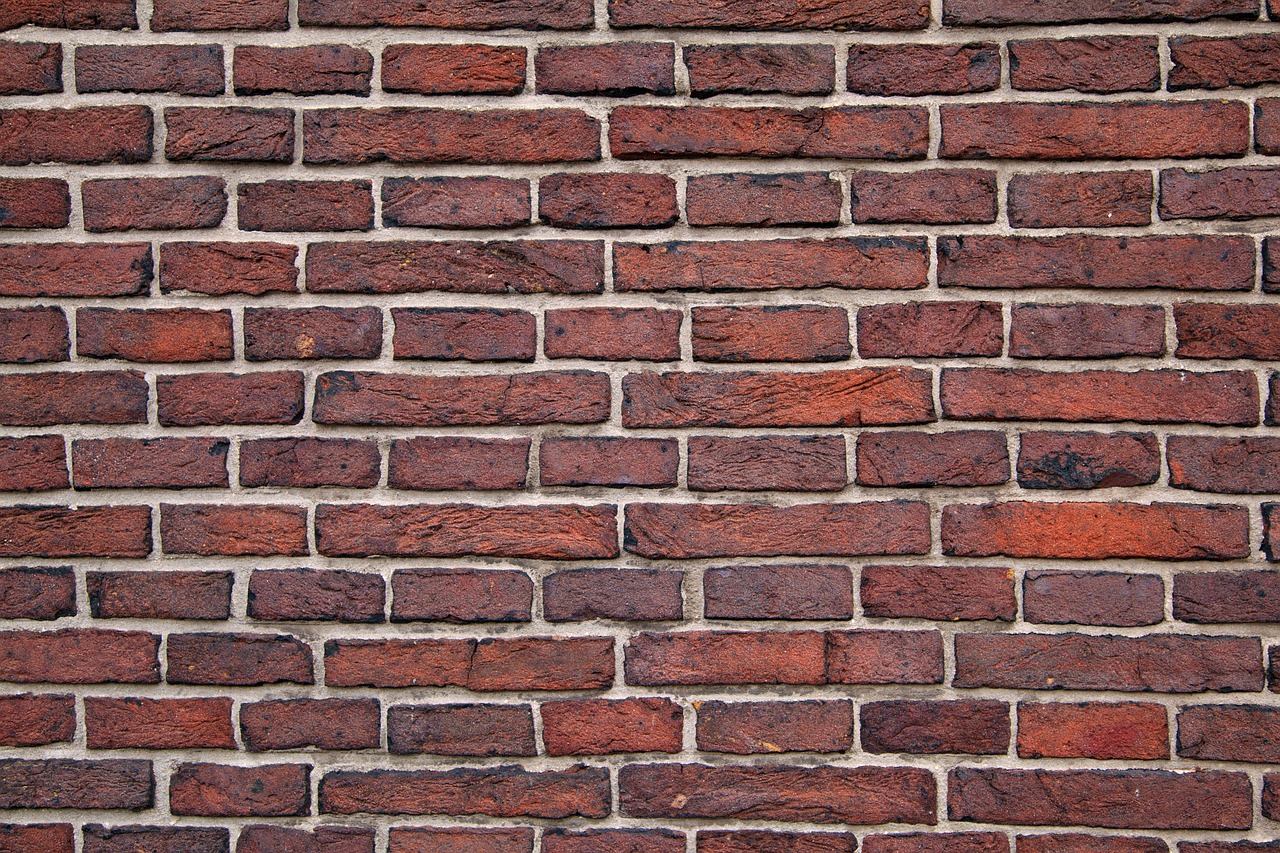 Trade skills are in demand. People who know how to build and repair buildings or other structures will continue to find work as long as we have a need for buildings, landscapes and interiors.
This is a course which will help you to gain skills for the construction and repair of walls, fences, buildings, driveways or other structures.
Study with ACS and gain the knowhow and capacity to develop these highly desirable skills.
Special Offers for September- Learn about the Environment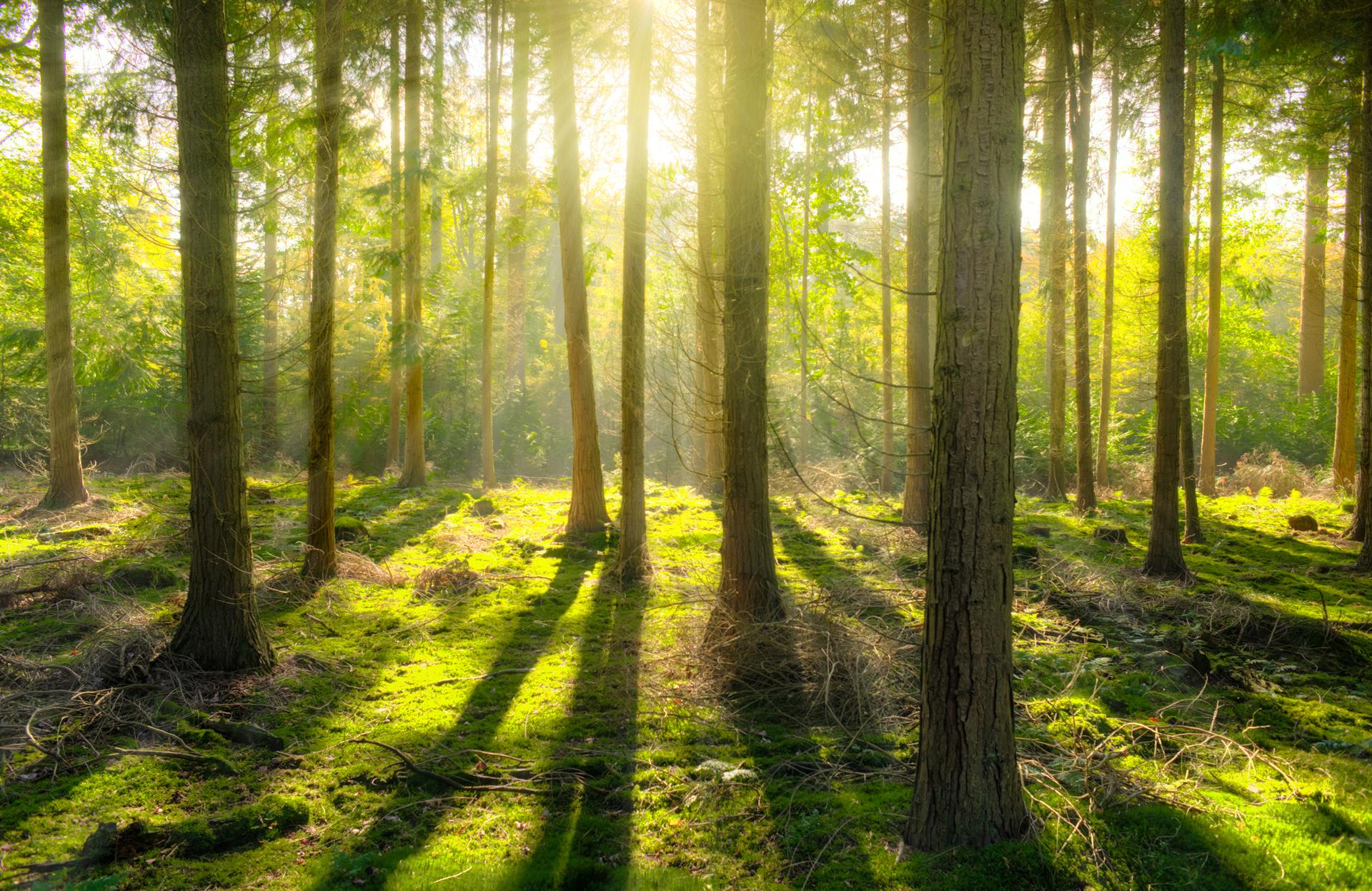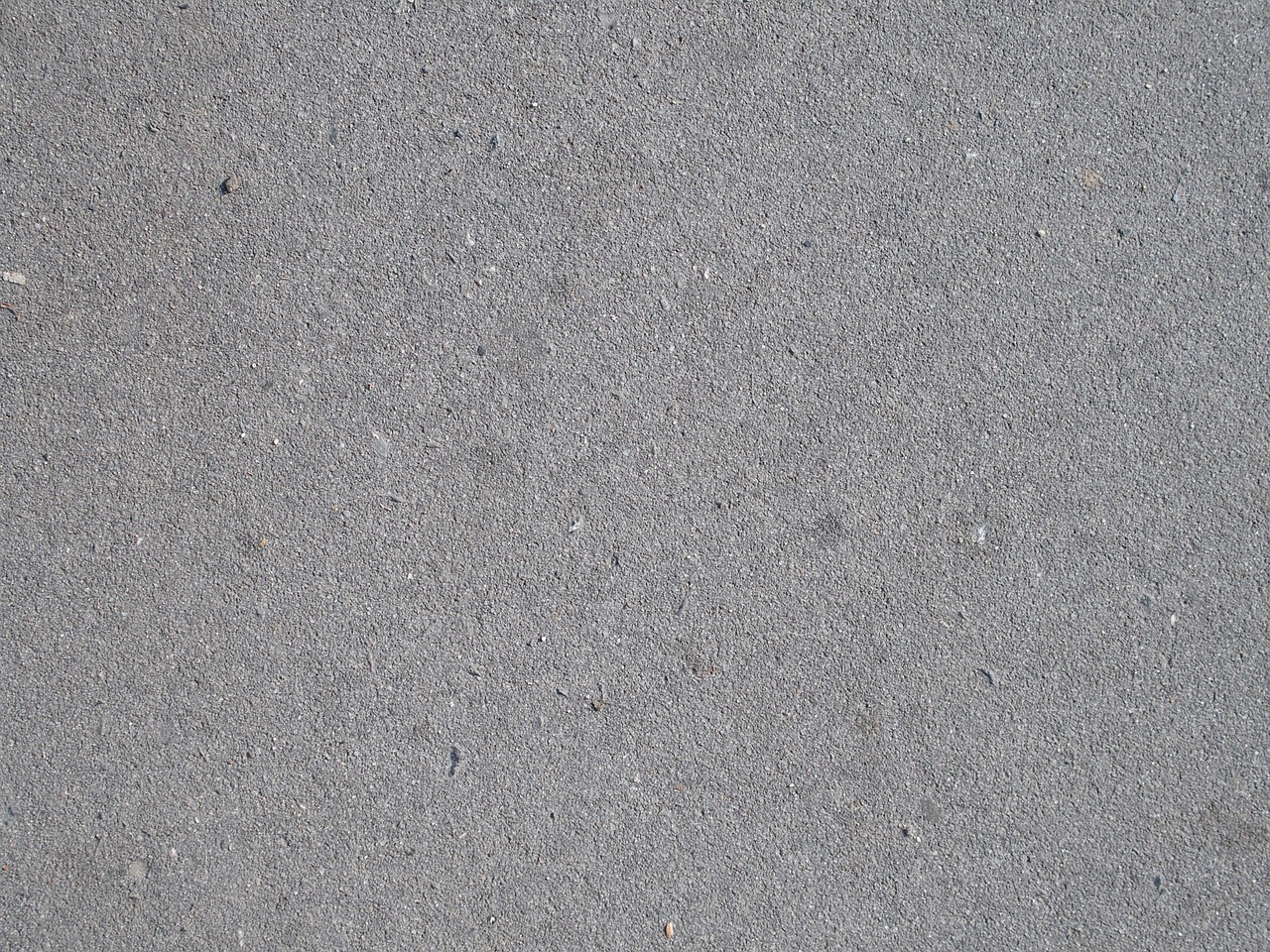 If building with mud doesn't sound right for you, cement is a powder made by heating up raw materials containing calcium in a kiln to create dark pellets called clinkers; which are then mixed with gypsum to create a fine grey coloured powder.
The raw materials may be various combinations of limestone, sea shells, chalk, clay and other materials including and, shale and iron. These are ground into small pieces up to 2cm diameter; before heating to temperatures as high as 3,000 degrees Fahrenheit.

The final product commonly contains a mix of calcium, silicon, aluminium, and iron and is called Portland cement or type 1 cement.
Landscaping & Gardening in the Shade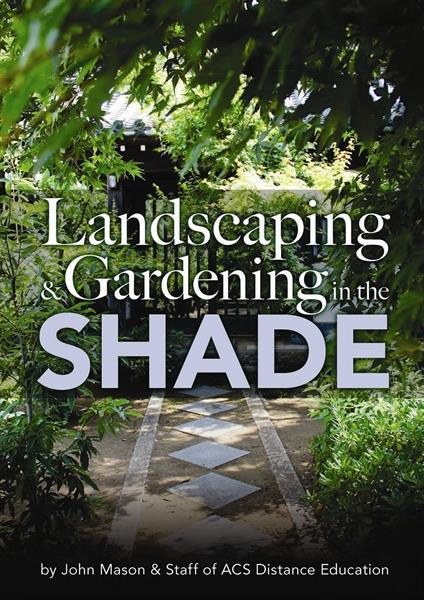 Shade is a valuable commodity in most gardens. When it's hot, shade makes us feel cooler and indeed temperatures really are lower in shaded areas. In addition, shade provides a wonderful sense of relaxation. 

Everyone can benefit from a garden with some shady spots.
Children will be able to play outside longer without getting sunburnt. Glare is reduced, and for many that means fewer headaches or eye strain, and the chance of skin cancers is also lessened. Even family pets benefit if they can find a shady spot to keep them cool on a hot day. In warmer climates the summer sun can be hot and relentless - shade then becomes a particularly desirable garden asset. Even in milder climates though, shaded areas makes outdoor living far more comfortable in the height of summer.
Professional Practice for Consultants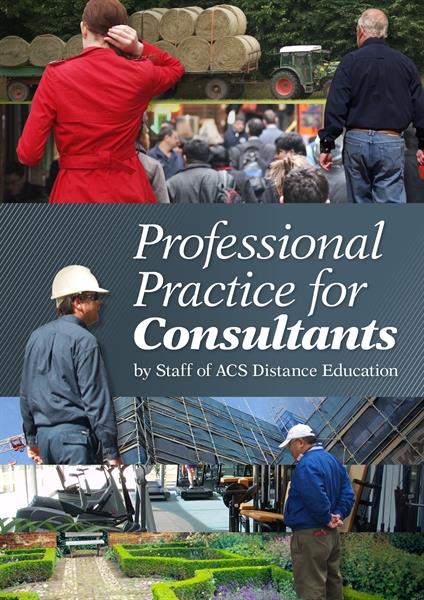 The Professional Practice for Consultants ebook will help you consider all of the details that you will need to think of when you are starting out as a consultant.
Whether you work for yourself or someone else, you need to be able to present what you have to offer in a way which attracts employers.

As a consultant, you need to stand out from others in your field.
Whilst to some degree your demand will be related to your relevant experience, years in the industry, and perhaps notoriety through media recognition, publications, word-of-mouth and so forth - the way that you sell yourself is also important.
Get Social with us- Join us on LinkedIn