Brand New Course in Garden Centre Selling Skills Now Available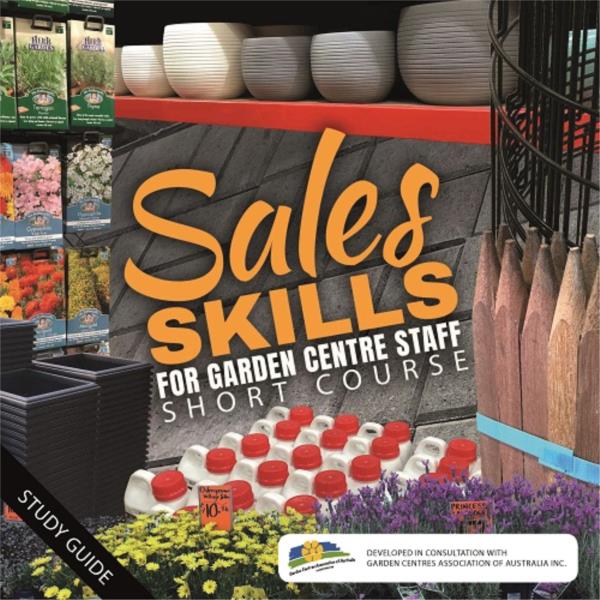 We are a pleased to announce our brand new 20 hour self study course in Sales Skills for Garden Centre Staff. 
Would you be interested in training yourself or your staff quickly and easily and in the process improving your sales?
Other Horticulture Courses we have...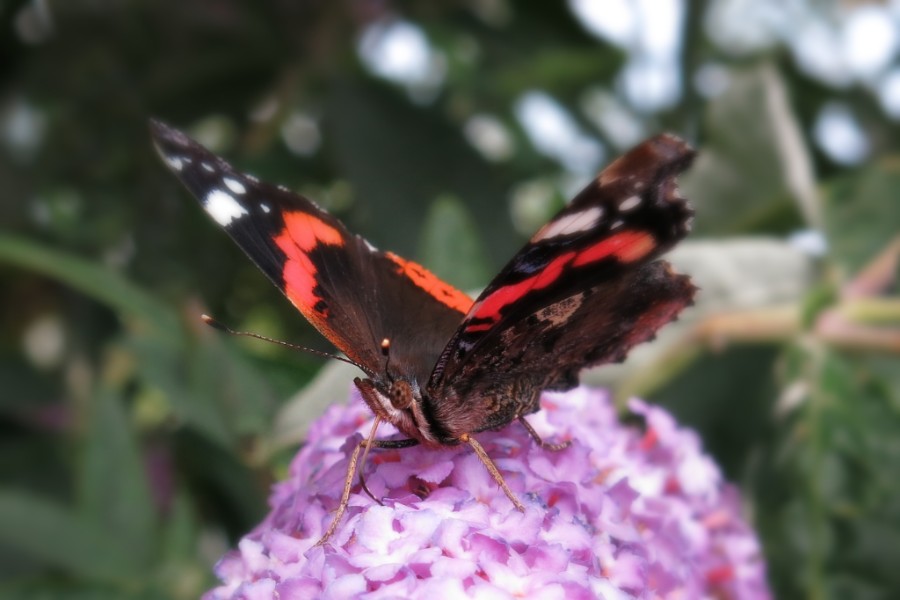 If you are looking for other ways to train your staff, we also offer other horticultural courses that may interest you –

DIPLOMA IN HORTICULTURAL SCIENCE
We always need things to eat, we are always looking at new ways to improve how we grow things. Horticultural scientists are therefore always required. Improve your job and career prospects AND your knowledge and learn more about horticulture, botany, biochemistry and much more.
Following an achievable Career Path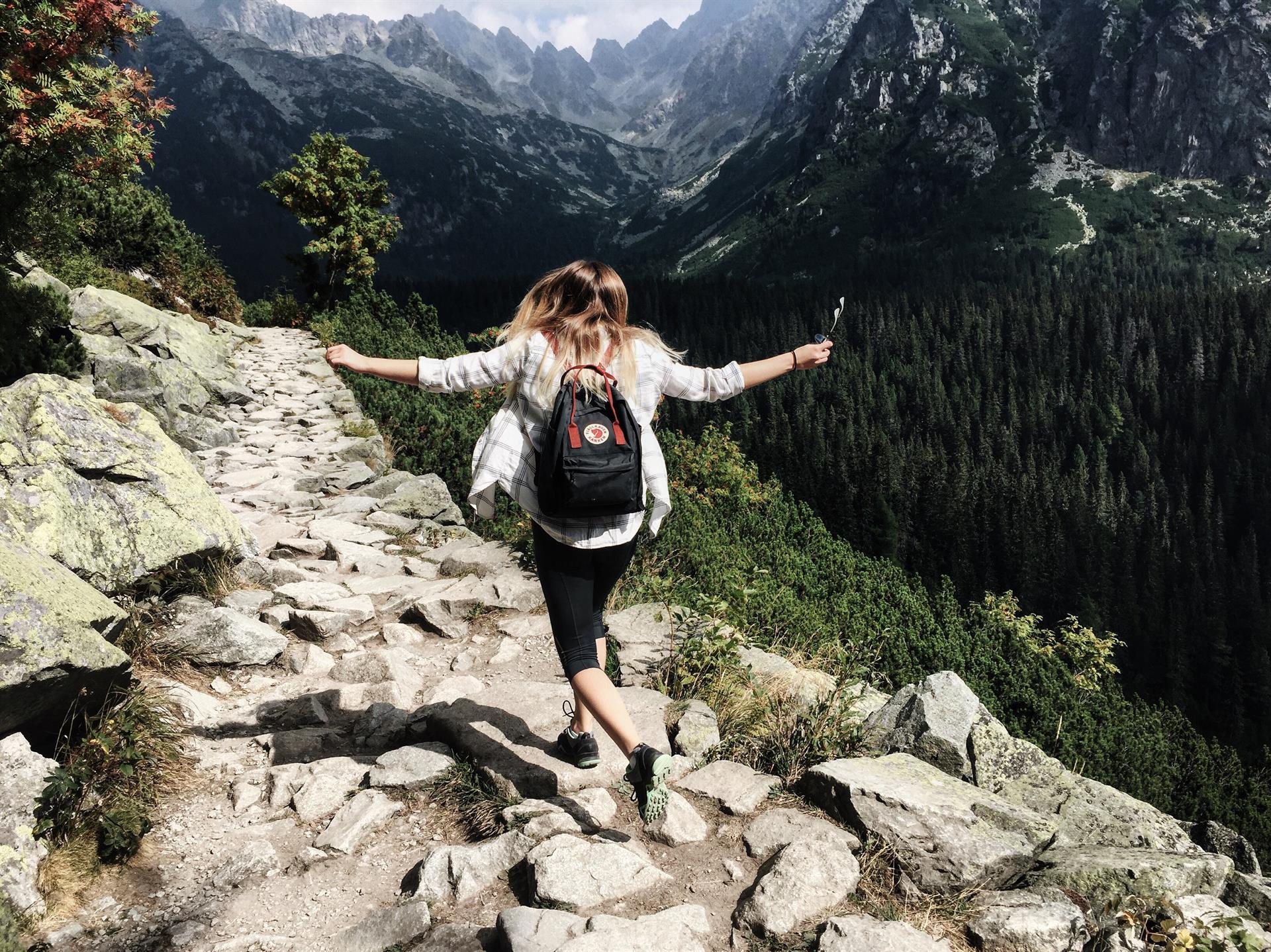 Understand the Work, then Discover the Context, and finally Add some Experience.
You may well make mistakes as you develop experience; but if you have a good foundation beforehand, you may make fewer mistakes and learn faster from your mistakes. You are likely to be better at the job sooner this way.
If you understand how the world of employment really works; you have a huge advantage – you won't waste time & money doing things that simply won't help you, your risk of failure will decrease and your likelihood of success will increase.
A career is a bit like walking along a windy path that you have never been on before.
If you can't quite find what you are looking for, why not get in touch with us and we can help on
01384 442752 (UK) or info@acsedu.co.uk