John Mason's China Visit at Beverage Crop Conference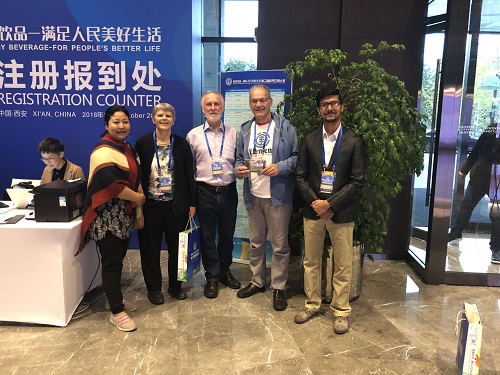 ACS Distance Education's Principal, John Mason was recently a keynote speaker at the second world beverage crops conference in Xi'an China. ACS Distance Education offers courses in Viticulture, Agronomy, Fruit Production, Beer & Wine Making and we are ITOL members, so this was a good fit for John as a keynote speaker.
John found the conference fascinating - the industry is much larger than most people would think - and is growing larger and becoming increasingly sophisticated all the time. John met some great some great influencers in the beverage crop industry, including university professors from around the globe and horticulturists.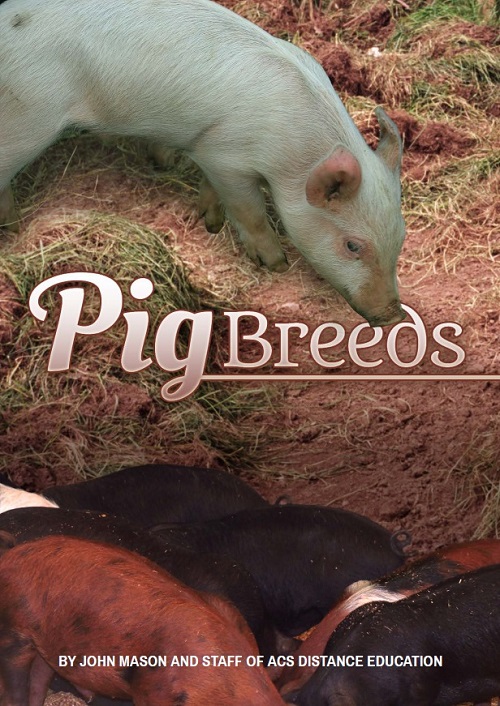 Learn about the different Pig breeds!
Discover the diversity of pigs. Pigs vary greatly from one breed to another. Pigs were domesticated thousands of years ago, and through selection and intentional breeding, we have a wide variety of pigs farmed today.  This book helps you understand the physical, behavioural  and economic differences between different breeds, and provides a unique reference for comparing most of the breeds that are widely grown around the world today.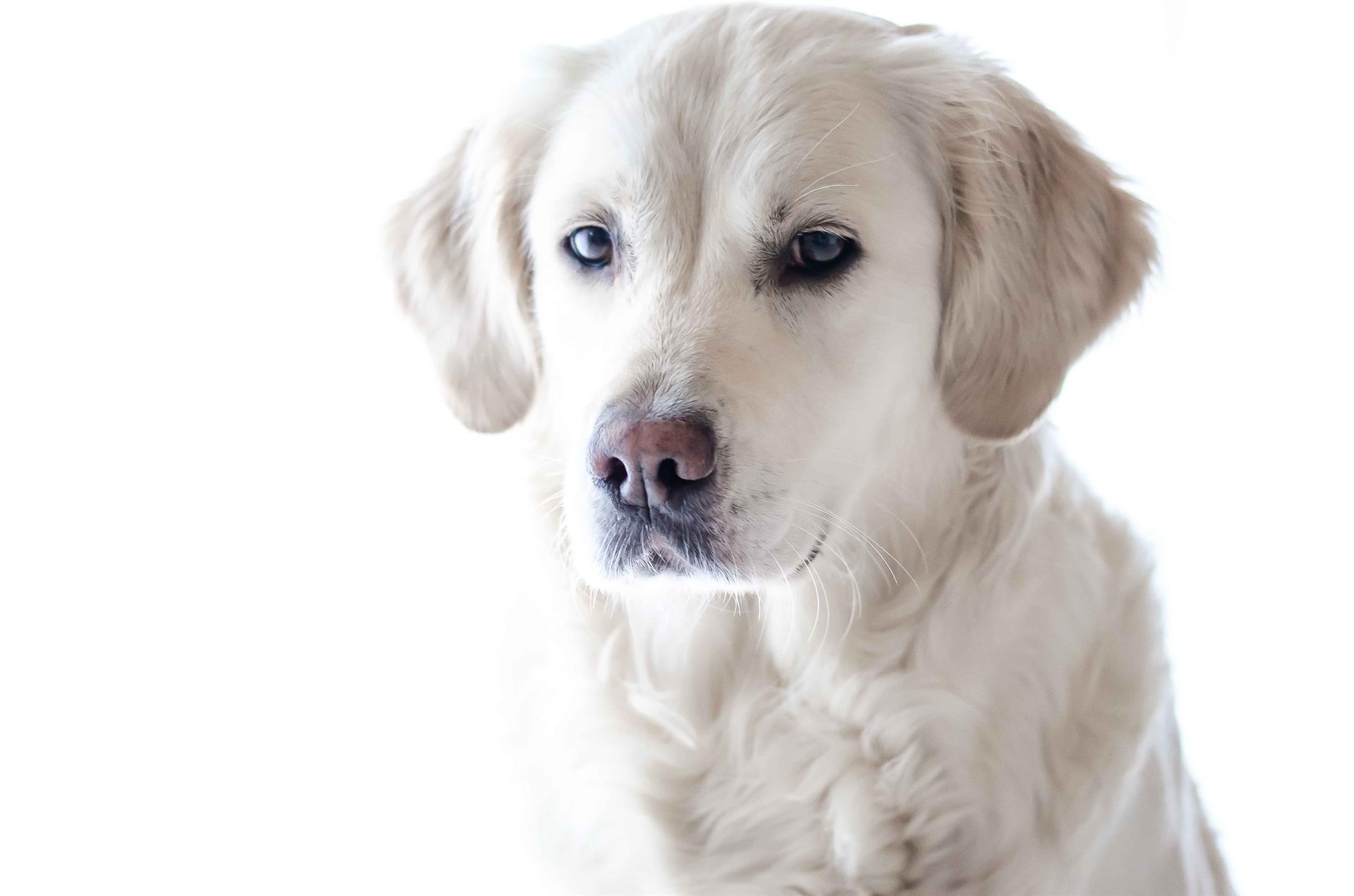 Animal welfare has become increasingly prominent in recent times, and is increasingly seen as an important social issue in developed countries.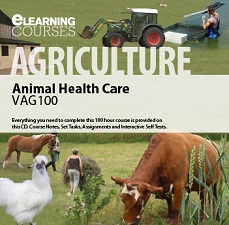 Learn more about Animal Health Care.
Suitable for anyone interested in working with animals – from wildlife parks to vet's practices.
Understand animal health care issues and what can be done to improve animal health.
Developed and taught by highly experienced tutors.
Study in your own time at your own pace.
Animal Health and Welfare Short Course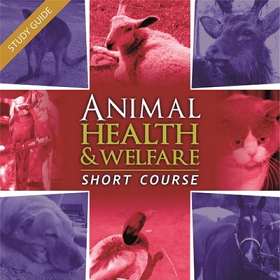 This course was developed for anyone who owns animals or works with animals; from pet owners and farm workers, to zoo keepers and staff in animal shelters. The course offers lots of options for practical tasks where you can focus your study on the type of animal that most concerns you, whether a pet dog, farm livestock, rescued wildlife, zoo animals or anything else.
Green Walls
Green walls are a rapidly developing sector of horticultural technology; particularly for urban horticulture. In Singapore for instance, there is now legislation requiring developers to build green walls. In many other big cities around the globe, the use of green wall technology has become an important component of government environmental management.
Hydroponic technologies are very appropriate for use in green walls. Even non hydroponic green walls still utilize many of the same technologies as what have been developed for hydroponics.
Making Wine, Beer, Spirits & Fermented Drinks Short Course
Fermented drinks can be made easily once you know the essentials and the science behind making them. The satisfaction of creating your own fermented beverage can be satisfying. Learn correct techniques with this 20 hour short course. Work through the course in your own pace.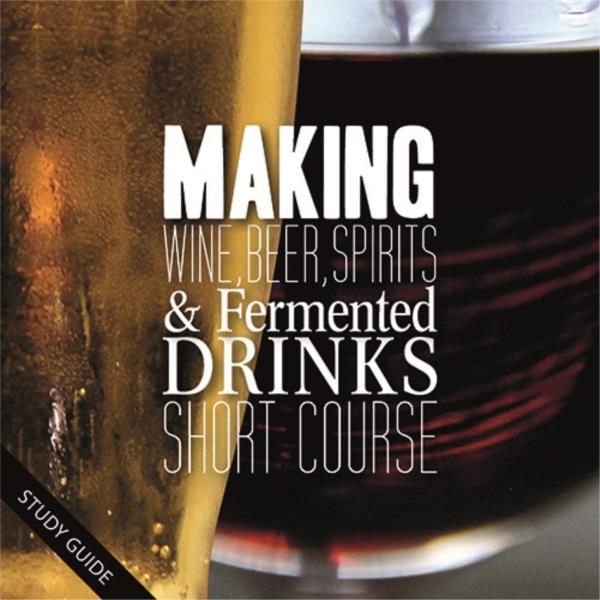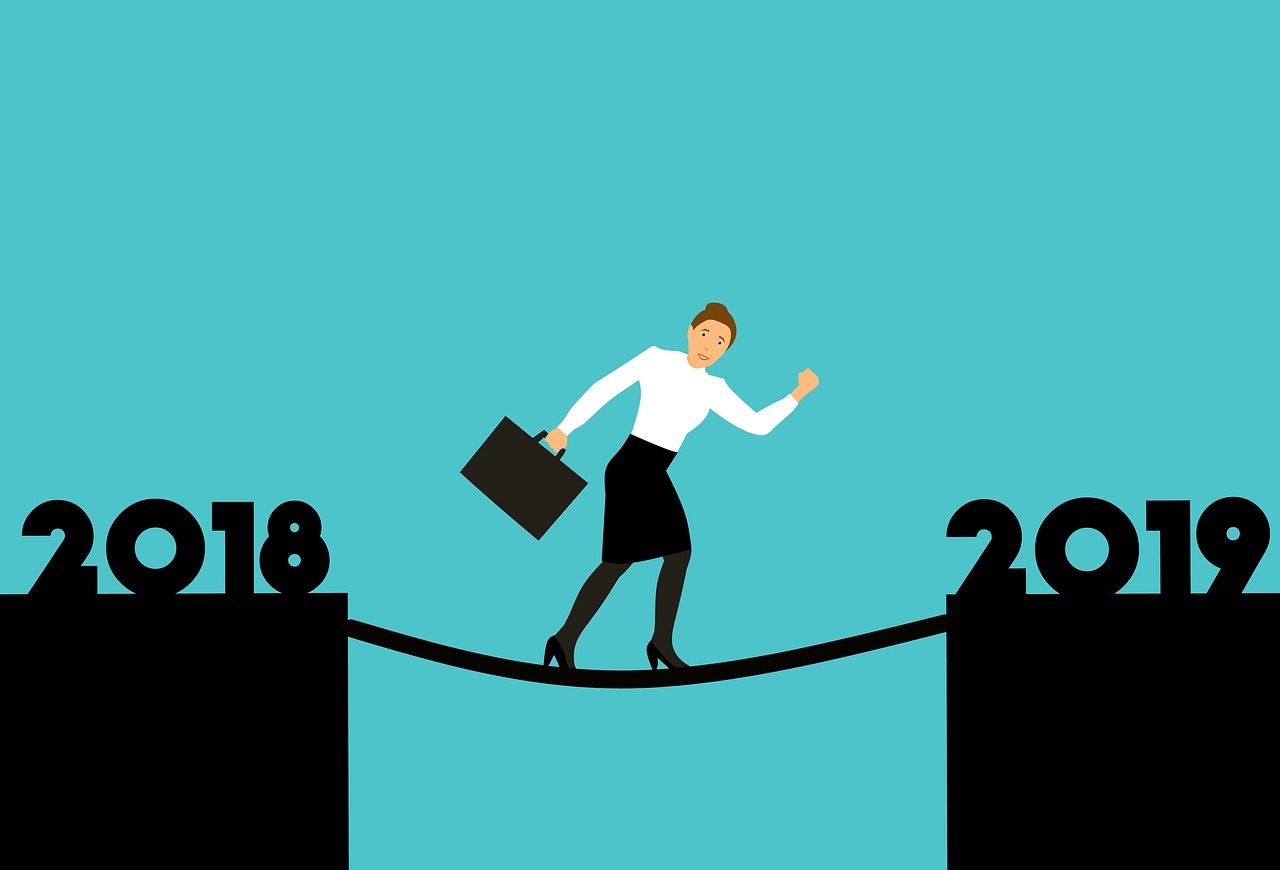 Special Offers for November